New Search | Add Profile | Edit Profile | Delete Profile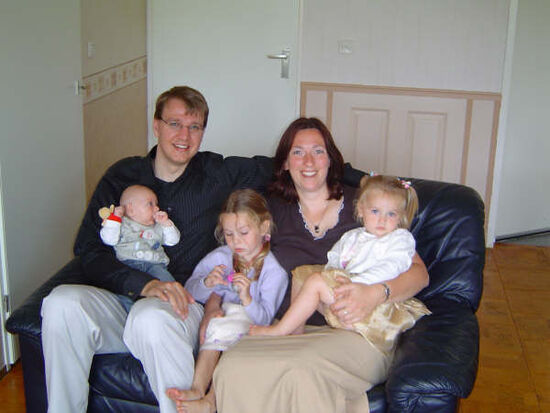 Henk Prins
Gondel 14-63
Lelystad, 8243BM
The Netherlands
+31 (0)320 230406

Send Email
Comments:
Hello,
I served as a missionary in the England Leeds Mission and met Elder István Matics over there.
Now I am looking for him. Anyone who knows István can contact me.

István served his mission from '97 - '99 and lives or lived in Szekesfehervar.

Thanks for anyone who can help me!