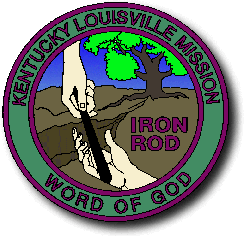 This is NOT an official site of the mission. The church does not have such a site. See Mission Info if you need a phone number.

This site is for Returned Missionaries(alumni) of the Kentucky Louisville Mission of the Church of Jesus Christ of Latter-day Saints and their friends from there (OR did you recently receive a mission call?.
(And those who served in Kentucky as part of the former Kentucky Tennessee Mission or the East Central States Mission are also welcome!)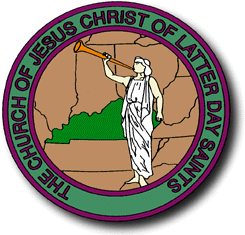 Please click a link below to register a Profile...

* Returned Missionaries - create profile
* Friends/Members - create profile
* OR Recently Called Missionary? :) Register so you can connect with those who served with after you return home!

You can also post to the Message Board.

Please let us know if anything needs to be corrected or to add something. Suggestions and Comments are welcome.